VMF – Manufacturing stators and rotors for electric motors
Born and based in Milan since the 1980s, VMF is one of the leading producers of stators and rotors for electric engines as well as being experts in the stamping and packing of silicon steel laminations.

We are a flexible and customer-oriented business; over the last 40 years we have continued to improve our production methods by introducing machinery and production lines that meet the diverse demands of the rotor and stator core industry: from steel coils and cleated or welded stators to aluminum or alloy die-casted rotors, we've got it covered.
VMF: Leading the future of Europe's electrical industry by putting our clients first.
VMF's strengths
VMF is a client-focused company at heart. With our flexible and high level production capabilities, we're able to offer fast and direct responses to our clients.

We think it's important to be as close as possible to each of our clients; our focus is on improving our service and quality throughout the clients' journey, from order entry all the way up to shipment, focusing also on client aftercare.
MISSION
CUSTOMER SATISFACTION
FLEXIBILITY
Civil engineering uses
Industrial uses
Engineering uses
VMF in numbers
Every month, VMF transforms more than 2.000 tonnes of silicon steel into stators and rotors
Every month, VMF transforms more than 2.000 tonnes of silicon steel into stators and rotors. We're able to produce cores with different lengths, poles and die-casting Shorting rings to IEC standards form MEC size 71 up to 355, allowing us to offer one of the most complete range of products on the market. With our industry know-how, we're also able to fulfill custom projects to the highest of standards.

As of 2022, we have 160 employees and in 2021 reached €30 millions of turnover, with 20.000 tons of steel transformed each year.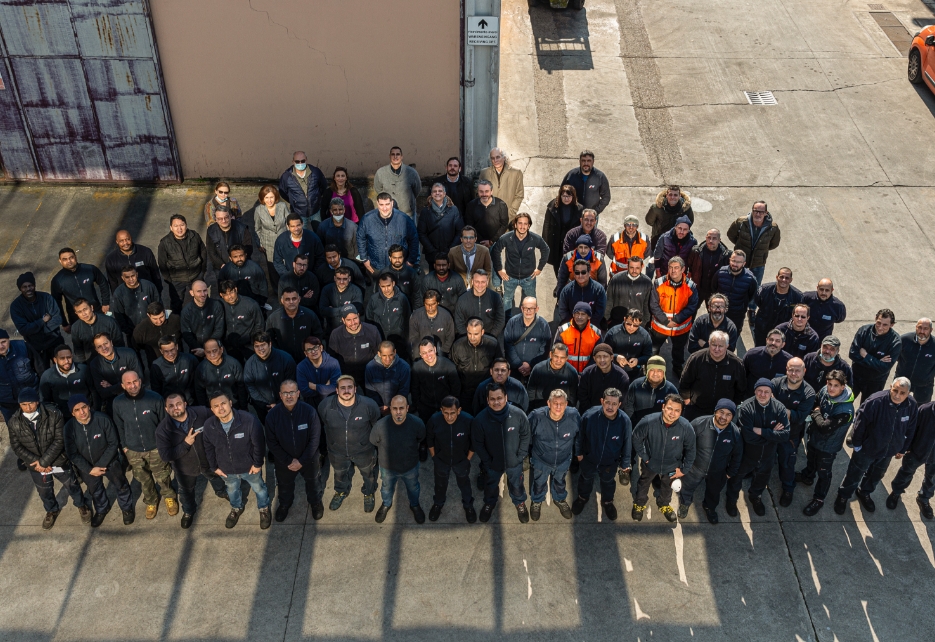 As of 2022, we have 160 employees
VMF's history
1992

1987

VMF was formally established as a multi-corporation supplier of silicon steel stamped lamination.

2008
2019

1995
2000

1992

Thanks to new investors and a new selling policy, VMF is able to develop the business and expand its product range.

1987

2000
2007

1995 - 2000

VMF keeps improving its product range, production capacity and starts a new export strategy, expanding into the German and Northern Europe market.

1992

2008
2019

2000 - 2007

VMF completes its IEC range of products and starts focusing on custom products, implementing new production lines and acquiring notching presses.

1995
2000

1987

2008 - 2019

VMF completely overhauls its production and commercial organization and builds new production lines, all within 11,000 sq m of industrial sheds. Given VMF's industry know-how, it develops new products such as IE3 motors, brushless motors, linear motors and reluctance motors.

2000
2007
VMF's products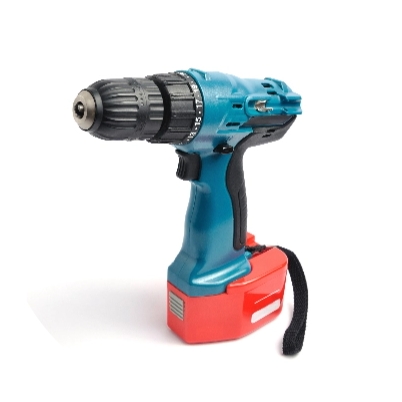 Civil engineering uses
• Electrical tools
• Cranes
• Power generators
• Automatic opening devices
• Excavators/tractors
• Air conditioning and ventilation
• Elevators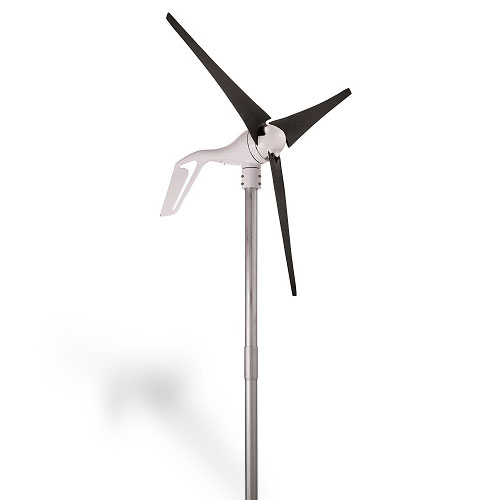 Renewable energy sources
• Wind turbine power generators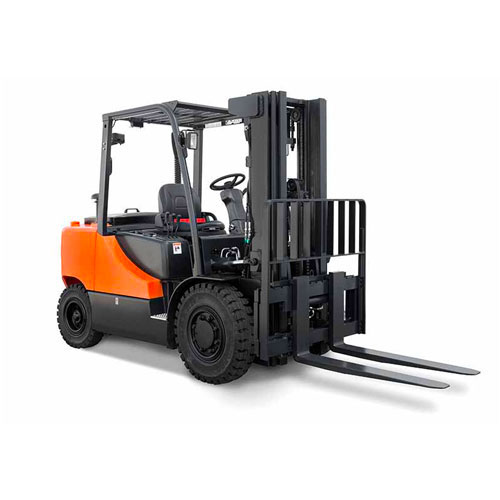 Industrial uses
• Industrial machines
• Forklifts
• Industrial cranes
• Industrial cleaning machines
• Industrial automation solutions
• Ventilation systems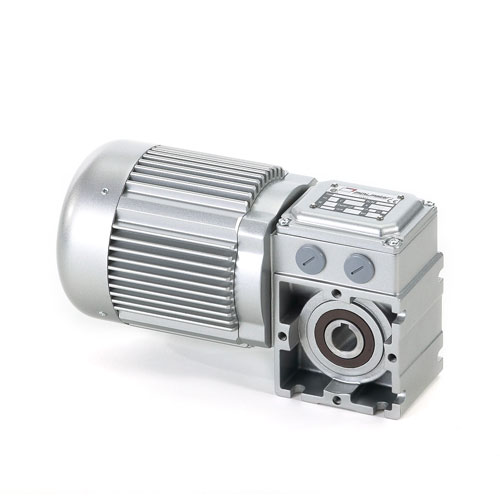 Engineering uses
• Gearbox motors
• Brushless/permanent magnet motors
• Flameproof motors
• Waterproof pumps
• Marine electric motors
• Electrical service devices
• Linear motors
• Electric traction motors